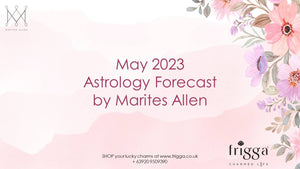 ANIMAL SIGN May 6 – June 5, 2023 RAT Don't hold back and try out new ways to maximize your income. To improve your luck, install wealth-enhancing images in the West part of your home or office. Other wealth luck activators would be wood and water elements, such as prosperity plants or water fountains installed in the West sector. OX There could be an expansion of benefit from investment, especially if you place a water fountain in the North or Northeast corner of your home or office. This month, your work could be properly recognized and compensated. You are a...
---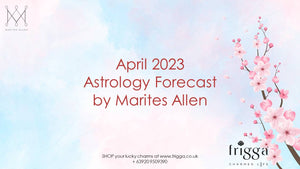 ANIMAL SIGN April 5 – May 5, 2023 RAT It's time you listen to your heart. Your goals will be more within your reach, especially considering the favorable winds. Everything surrounding your wealth will be positively affected. This is one of the most fortunate times of your life. OX Expect some pleasurable encounters. Anything you have firmly resolved to achieve this month could be accomplished. Get more rest since all the running around could drain you sooner or later. Make your well-being your prime need. TIGER Many positive things are coming your way! You will move closer to your end-goals...
---

ANIMAL SIGN 2023 FORECAST RAT You could be among the winners in the Year of the Water Rabbit. Being blessed with the so-called Future Prosperity star, this could provide you with auspicious blessings and good fortune, which can be multiplied up to nine times! As they say "Blessed are you who sow every Seed you so plant, will grow into bountiful crops for great harvest. OX Threats of robbery, losses, or possible injuries will be bothering the Ox-born people. Nonetheless, with your innate confidence, strength, and stability, you will always prosper even during difficult times. Just avoid being arrogant, resentful,...
---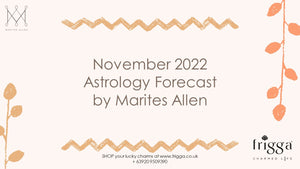 November 2022 Feng Shui Forecast by Marites Allen
---
ANIMAL SIGN October 8 – November 6, 2022 RAT You will see some progress towards wealth, and the Wealth and Success Medallion will help you spot the opportunities easily. Your relationship will bring you happiness. Make more time for your partner this month. It will strengthen your bond and bring joy to both of you. OX Some conflict possible, but you can still expect some positive surprises, such as an increase in income or an unexpected bonus. The annual and monthly stars combine to provide you with winning luck. It will be helpful to wear Wish-Fulfilling Amulets or Mantra Rings...