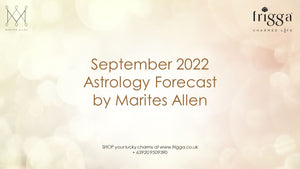 ANIMAL SIGN September 7 – October 7, 2022 RAT You will have a lot of favorable circumstances in your workplace. Also, it's a good time to declare your true feelings to your love interest. It is important to spend time with your family this month. Take some time out of your busy schedule to visit them. Family bonding is important for your peace of mind. OX You may face challenges including possible money loss. If your house faces West or Northwest, be extra careful and enhance security in your home and its content as risks of robbery and loss are...
---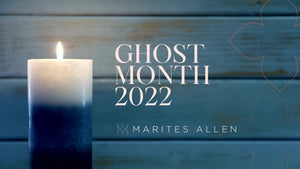 Be aware! The Hungry Ghost Month starts on July 29 and ends on August 26 this year. The Chinese believe that during this period, the gates of Hell open up, releasing spirits to visit the living, seeking to be fed. The entire month is a period of excessive yin energy, and people are advised to be mindful of activities that could further trigger this energy, which could cause difficulties, illnesses, accidents, and even disasters in some areas.   View this video for some valuable tips on how to keep the afflicted energies at bay. Check out the suggested feng shui...
---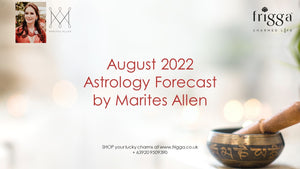 ANIMAL SIGN August 7 – September 6, 2022 RAT You will feel increasingly victorious this month. Stay focused and tie up loose ends. Positive energy will flow all around you. It's a perfect setting to allow opportunities to come your way. Don't neglect your family. They will be the ones to support and stand by you during tough times. For luck, use the Success and Prosperity Medallion. OX You have the double wealth star configuration on your chart, which happens once every eight years. You MUST take advantage of this excellent wealth luck. Seek out images that symbolize your desires...
---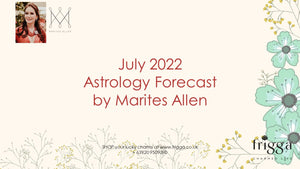 ANIMAL SIGN July 7 – August 6, 2022 RAT There are a lot of negativities, but you can overcome them if you try. Stick to work deadlines. It's vital for your future advancement. Try to regain your energy and decide what you want in love. Your daily tasks may leave you feeling low and insecure: Wear health mantra accessories to give you strength. OX Your prosperity and wealth-making opportunities are pretty high during this period eve though this is your conflict month. Install wealth-enhancing images in the Northeast and West part of your home or office. Wear the Wealth and...
---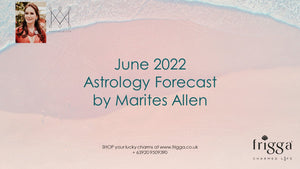 ANIMAL SIGN June 5 – July 6, 2022 RAT This is your conflict month. Expect challenges in all aspects of life. Either wear the Pi Yao or Tai Sui or put them on your bag for security. Focus on your health. Self-care is essential for your vitality to recover. OX Positivity will affect all areas of your life related to wealth. Thus, take advantage of one of the most fortunate times of your life. Now is the time to go after your goals. So, be aggressive and activate your networking luck. TIGER Your goals will come easier to you given...