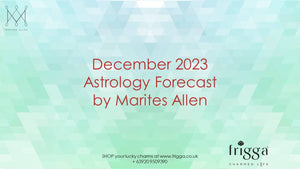 Animal Sign December 7, 2023 – January 4, 2024 RAT Focus on your health and place Longevity and Health symbols at home's North side. Wear white, gold, silver outfits. Use amulets, Mantra Bangles for protection. Attend to minor illnesses with care and engage in exercise like yoga. Mind your relationships for mental health. Self-care leads to a fulfilling life. OX Past good luck persists. Embrace challenges as opportunities. Use protective amulets like Anti-Robbery Amulet or Rhino and Elephant symbols. Address negativity before proceeding. Plan for difficulties in pursuing goals. Employ feng shui cures. Act on work opportunities promptly for future...
---
Animal Sign November 8 – December 6 RAT This month brings changes that can advance your goals, despite causing irritability. Stay calm, wear fire element colors, and use harmony amulets. Prosperity and success opportunities arise, including workplace role shifts for efficiency. Learn and apply knowledge for business and career growth. OX Maintain positivity amid setbacks. Partner support is crucial. Singles, enjoy solitude. Love aids resilience. Prioritize personal well-being for success. Persevere in professional endeavors with careful planning. Use talismans like anti-evil spirit charm and wealth wallets for well-being. Address problems promptly. Stay proactive as you enter the new year. TIGER...
---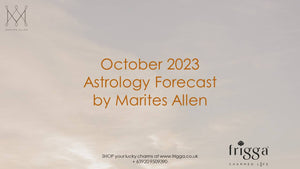 Animal Sign October 8 – November 7 RAT This is a transitional period for you, so prioritize self-reflection and self-awareness. Balance material concerns with inner peace. Silence your inner critic and acknowledge your achievements. Capture auspicious energies with a water fountain and feng shui symbols. Focus on yourself after spending time with others. OX This month brings both progress and challenges, but they can be managed easily. Use peace and harmony amulets or evil eye-inspired accessories for protection. Embrace opportunities that come your way as they are rare. Your love life may improve, and a new romantic experience could be...
---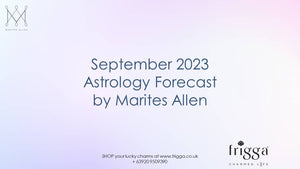 ANIMAL SIGN September 7 – October 7, 2023 RAT You may experience insecurities and feel unappreciated, but don't let doubts affect your efforts. Focus on the positive and don't let small issues disrupt your relationships. Stay self-aware and in control. Use 5-Element Pagoda cures and carry Om Mahne Padme Hum Pendant or Longevity Medallion for guidance. OX Don't miss out on the positive outcomes in store this month. Learn from circumstances, as your efforts may be rewarded. Keep excelling, gain valuable experience, and consider higher positions. Interact with like-minded individuals, embrace networking opportunities, and strengthen relationships with loved ones. TIGER...
---
ANIMAL SIGN August 8 – September 6, 2023 RAT This month may bring some challenges, but there are also opportunities for positive changes. Believe in yourself and showcase your untapped abilities. Your wealth luck is improving, so use Wealth Ships with Ingots and Crystals to maximize your gains. Maintain a humble attitude and let your success speak for itself. OX Prepare yourself for potential setbacks this month. Be cautious of the risk of losing material possessions and carry mantra protection amulets to ward off negativity. Exercise caution in trusting new acquaintances to avoid potential heartache. Include protective mantra accessories into...