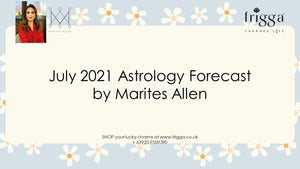 ANIMAL SIGN July 7 to August 6, 2021 Rat The decisions you make this month may truly have lasting effects. Try to keep your energy levels high to sustain you in the weeks to come. If you must travel for work or pleasure, wear a Frigga Mantra Shawl or Pagoda-inspired accessories. You will need all the protection you can get. Ox Stick to your goals, but do not overload yourself. Try to break up your routine as well and challenge yourself with new projects. Just leave some time free for connecting with others. Jealous peers linger, so remember that the...
---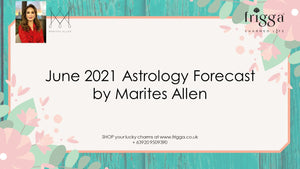 ANIMAL SIGN June 5 to July 6, 2021 RAT This is your conflict month. Place the Tai Sui Plaque in the Northeast sector of our home. Don't be too busy; try to set aside time for the ones you love. Taking chances is most important if you are single, for you have little to lose and the world to gain. You will benefit from Mystic Knot Emblems this month. OX There could be opportunity to visit a new place or to receive new responsibilities. Regardless of the setbacks you have endured, now is the time to press ahead with confidence...
---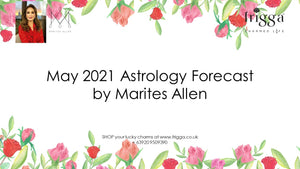 See what's in store for your sign this month!
---
ANIMAL SIGN NOV. 7 TO DEC. 6, 2020 RAT Strong love indications; singles may be headed for serious relationships. If you can, socialize to meet new people. Ignore any gossiping at work. This month should be about cooperation and being on the same page with colleagues. OX There could be opportunities to learn new things, travel, or make investments. If someone you trust gives you sound career or business advice, take heed because it will serve you well. TIGER While in a social situation, you might meet someone who can give you valuable advice. Listen carefully as this could have...
---
ANIMAL SIGN OCT. 8 TO NOV. 6 RAT Things may not go the way you expect them to; don't let this affect your morale and energy. There could be some stressful triggers at work. If left unresolved, problems can follow you home and cause tension there, too. OX If you're single, enjoy being alone. If you're married, be mindful of possible tension between you and your partner. Don't give in to depression. Instead, be nice to yourself, count your blessings, and wear some calming amulets. TIGER Try to realign your goals with your energy. You may need to temper your...